State of the Region - 2013
Name: State of the Region - 2013

Date: January 10, 2013

Time: 11:30 AM - 1:30 PM PST

Registration: Sorry, public registration for this event has been closed.

Event Description:


Presented by




Distinguished Speakers: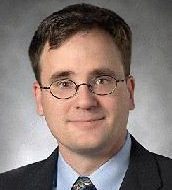 John Chiang Erik Bruvold Joe Ahn

The San Diego North Chamber of Commerce is proud to present the 2013 State of the Region. The annual State of the Region will address the current regional business environment and provide an economic forecast for the San Diego North community. The SD North Chamber of Commerce is proud to bring together the region's business leaders to generate discussion and provide insight on the economy. Attendees can expect to leave the luncheon with sound expectations of what is to come and how businesses can navigate the road ahead.